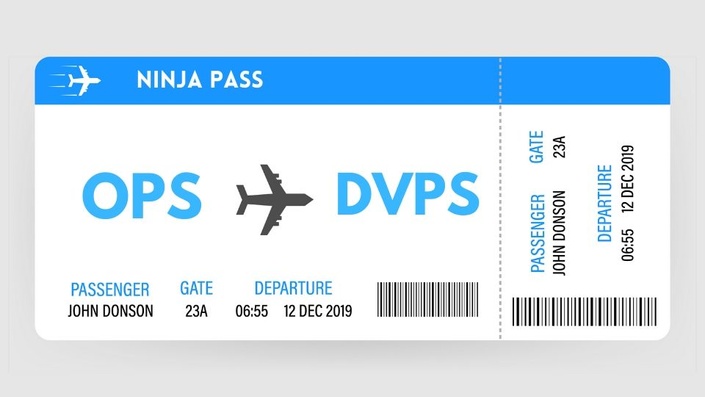 Ninja Pass Membership
Launching our yearly membership plans. Pick your boarding pass to the flight to Devops Mastery
Scroll down to Check Plans
Courses bundled with this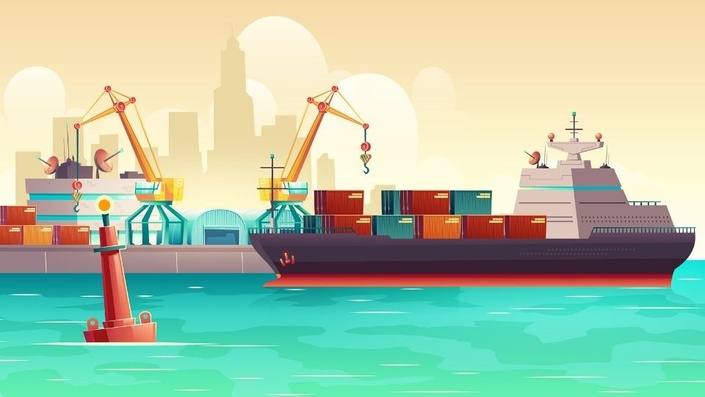 Kubernetes Mastery
Mastering container orchestration with Kubernetes one step at a time. Prepare for CKA Exam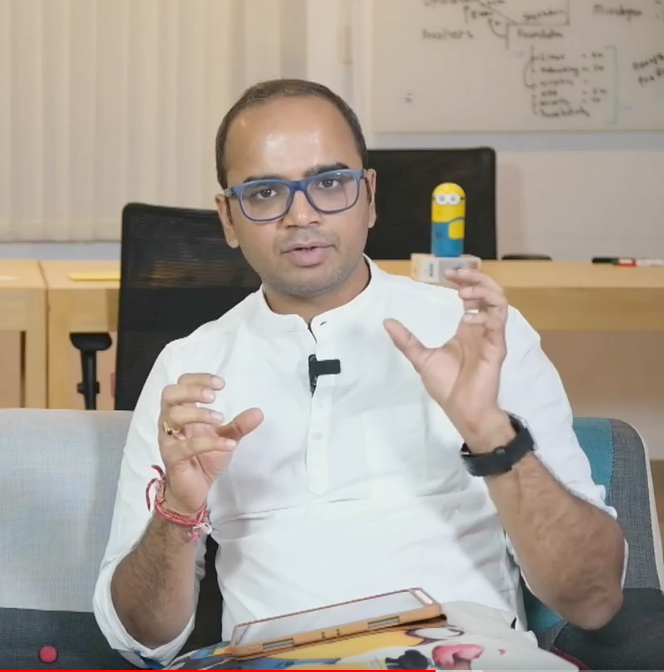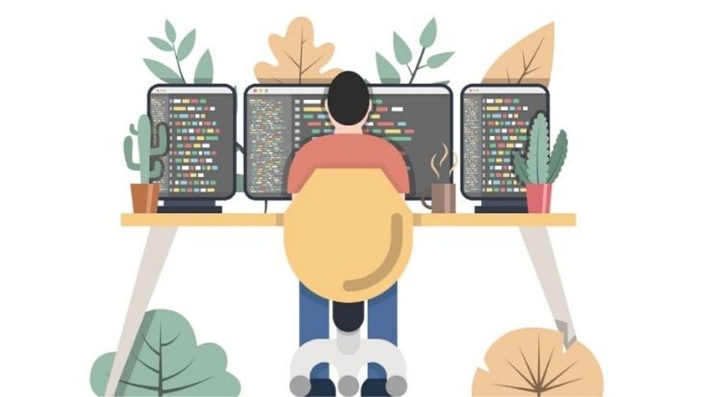 Ansible Mastery
Mastering Ansible one step at a time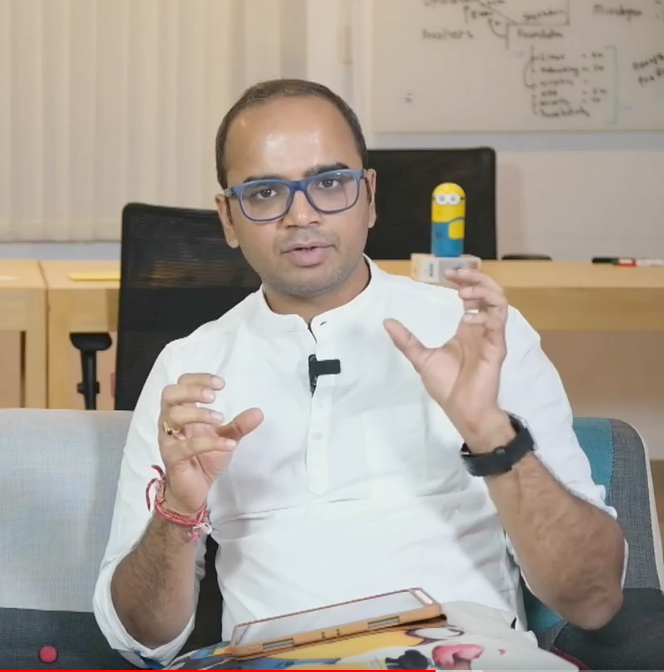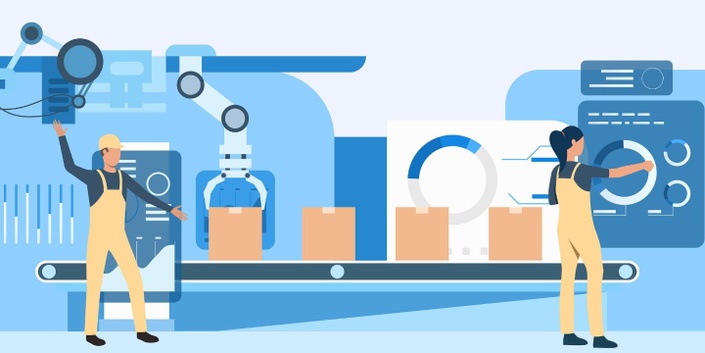 Continuous Integration with Azure Devops and Docker
Learn to create CI Pipelines for .NET Applications with Windows Container and Azure Devops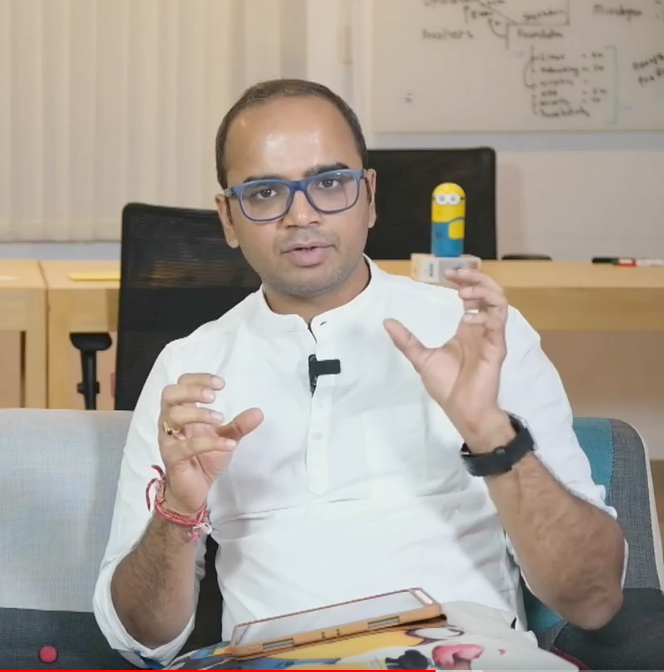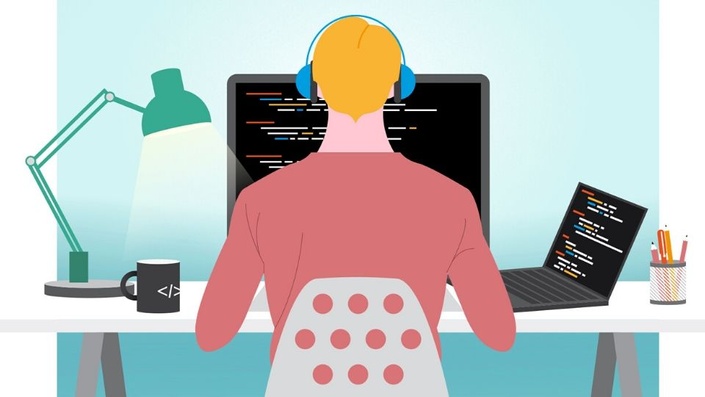 Terraform Mastery
Learn how to automate cloud provisioning with terraform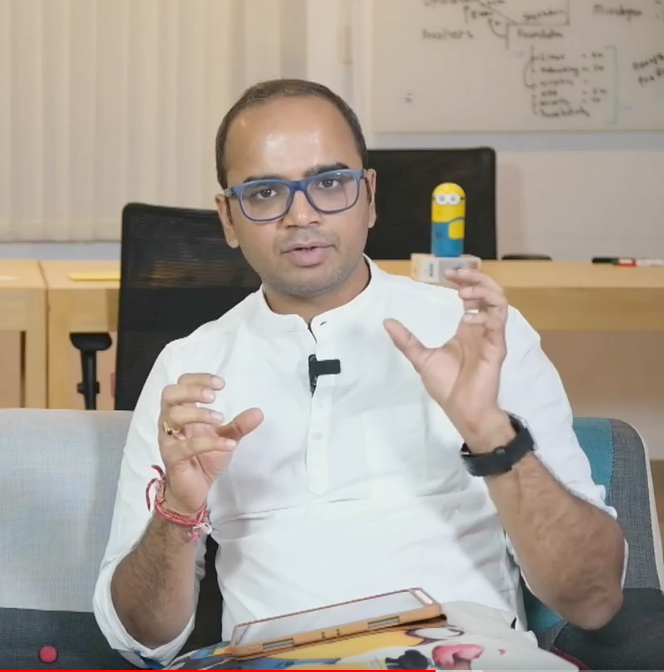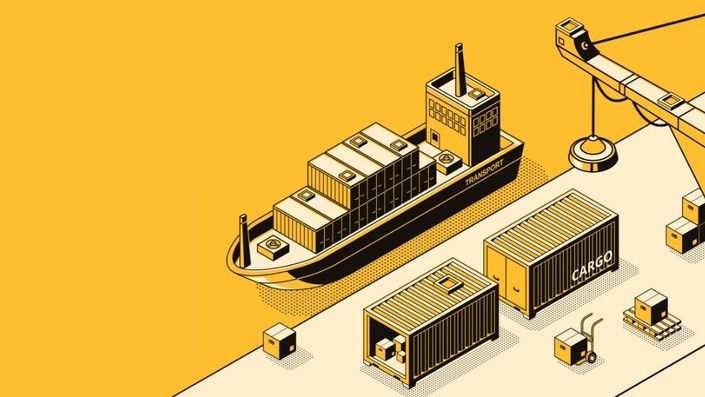 Openshift Mastery
With Openshift Origin 3.10 / OKD 2018, Kubernetes, Jenkins Pipelines, Prometheus, Istio, Micro Services, PaaS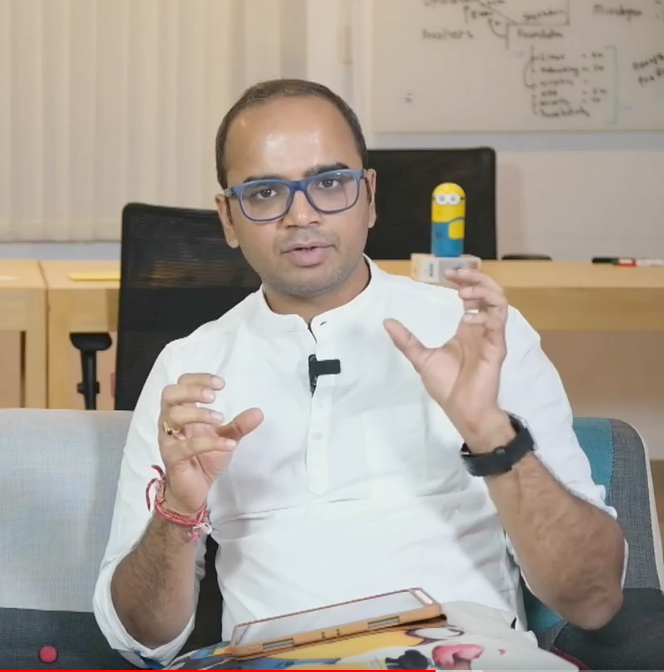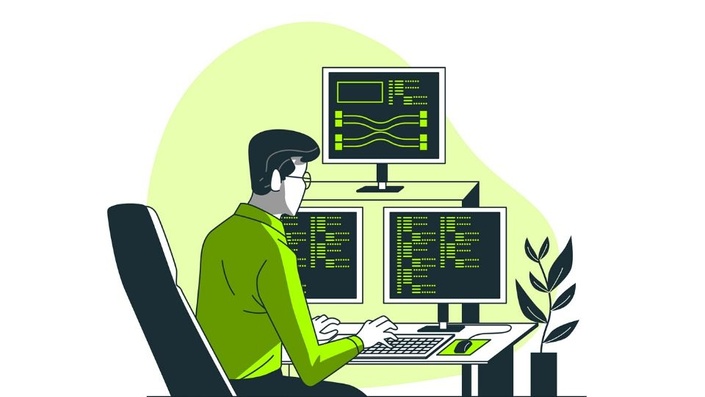 Service Mesh Mastery with Istio
What is Istio ? Learn about the istio service mesh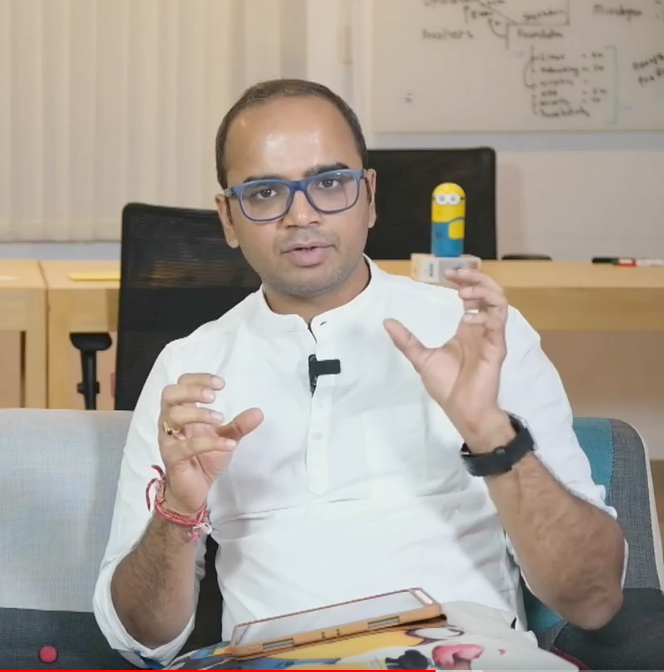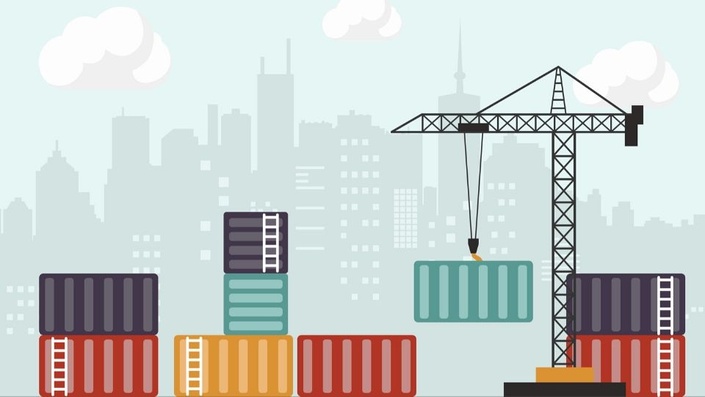 Docker Mastery
Learn to build, deploy and deliver and manage software applications with containers and master docker one bite at a time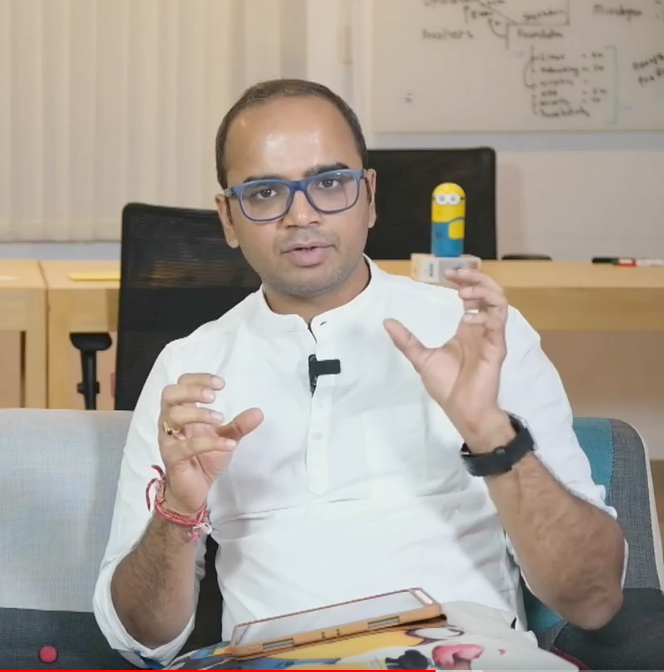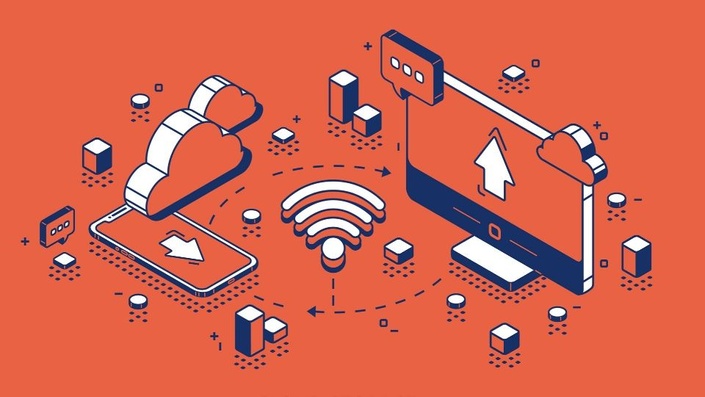 AWS Essentials
Quickest way to get started learning AWS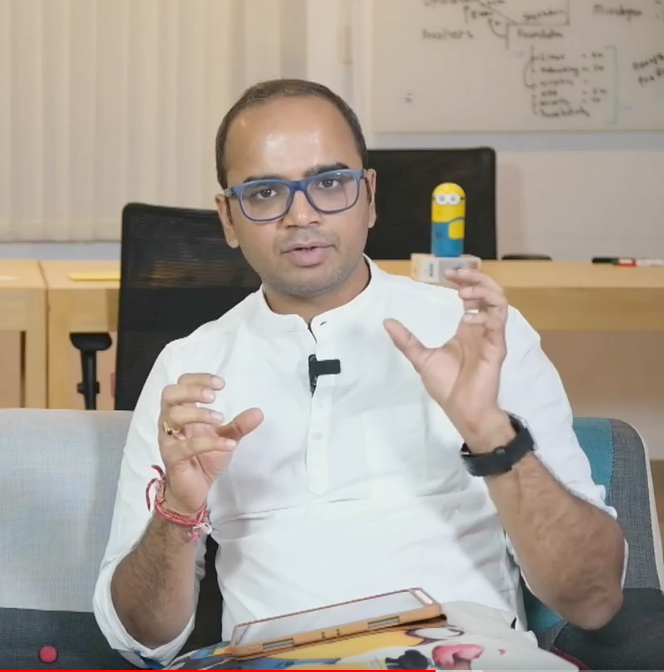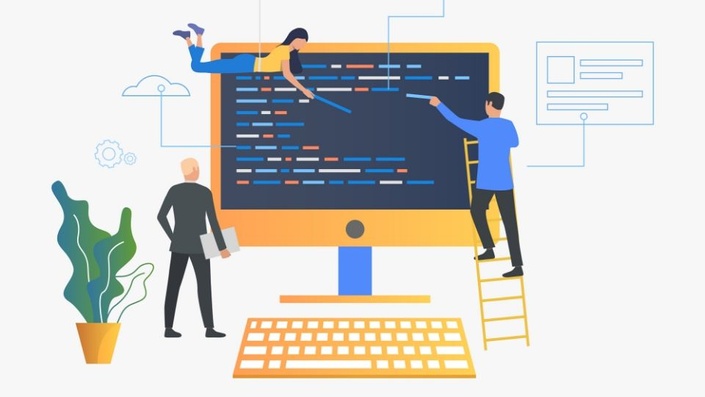 Puppet Mastery
Learn to write Infrastructure as a Code and manage it at scale with Puppet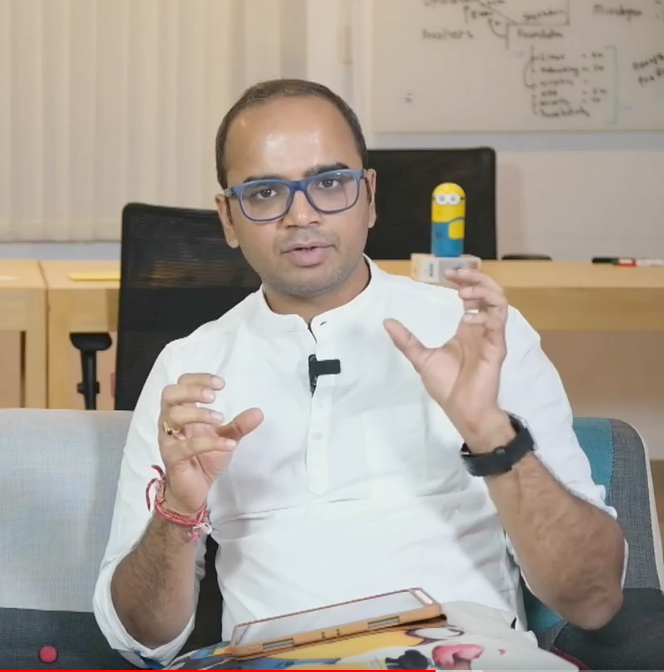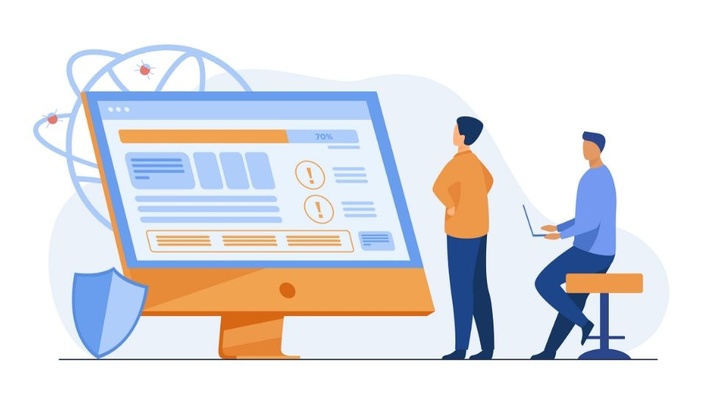 Chef Mastery
Learn to automate systems application and devices at scale with Chef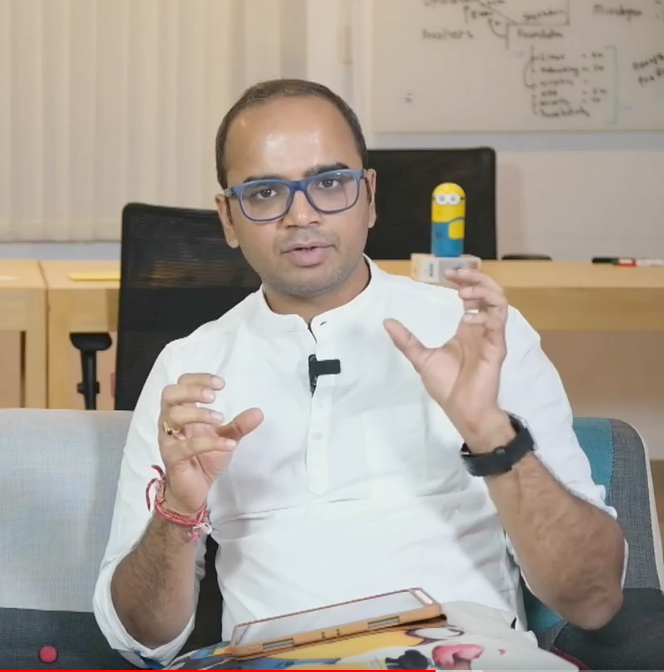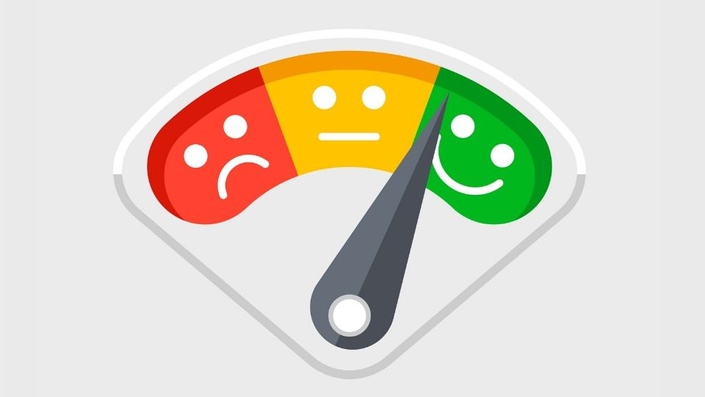 Devops Self Evaluation Scorecard
Quickest way to self evaluate where you stand on the Devops Engineer Scale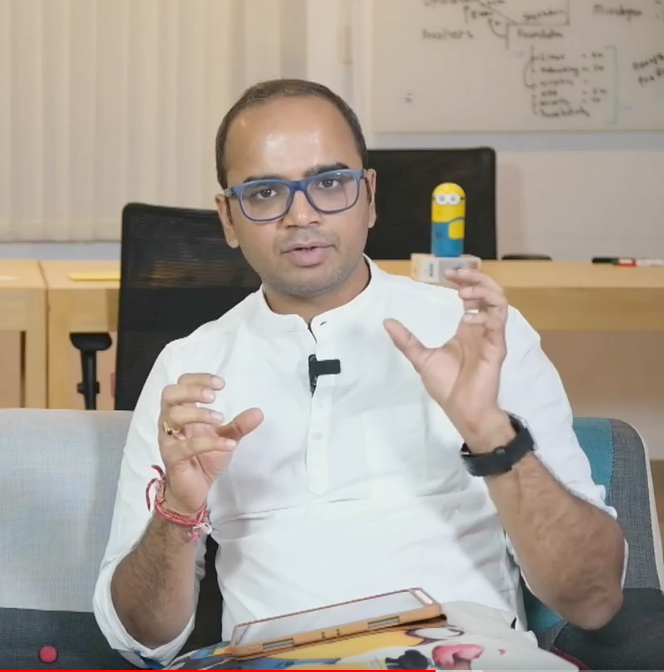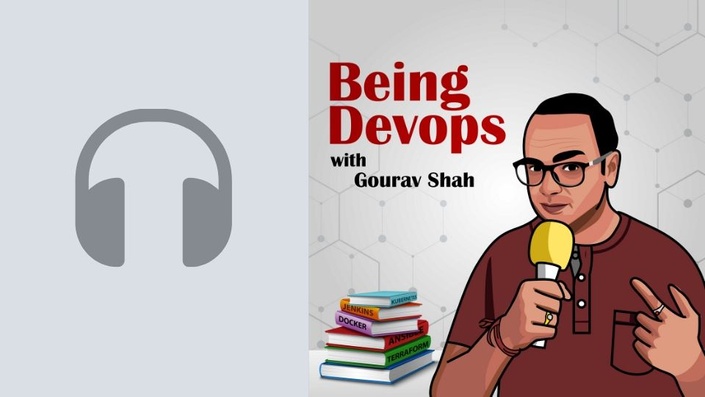 Podcast Replays - Being Devops with Gourav Shah
Listen to the stories behind Devops - Tools and People.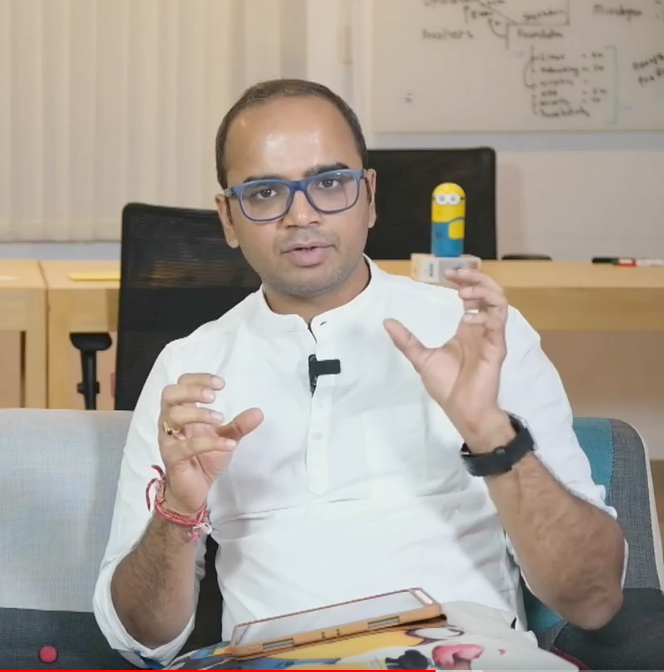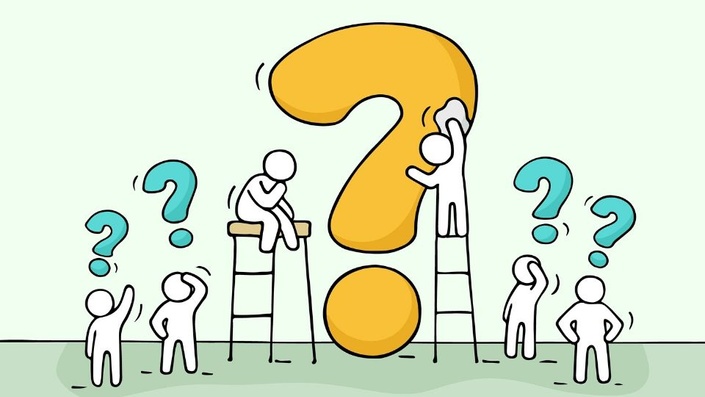 Devops Q&A Vault
Got a Devops Career Question ?? Good chance to find an Answer to it here
Original Price: $1,189
Your Instructor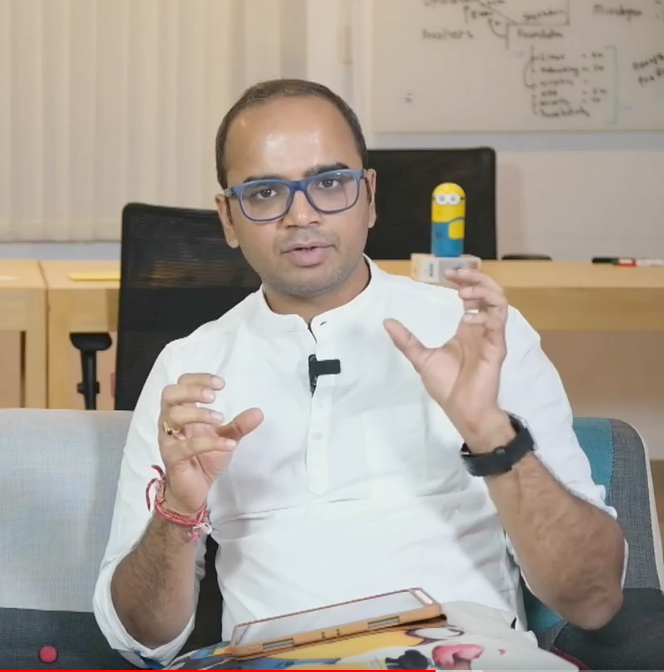 Hi, this is Gourav. Being passionate about linux and open source, I built a good foundation for my professional career while I was still at Engineering School. I started my career as a ops guy, being a systems admin and later as a operations engineer. I then went on to transform my career to be a Devops Consultant, Corporate Trainer, Devops Coach and a Public Speaker. I have helped more than 10k tech professionals from top companied of the world to transform their careers to be devops ready. I am a published author with one book and more than 18 courses published on many platforms including Udemy, Packt, Skillshare, Orielly's Safari Books Online and this site. I have more than 60k students online. I have been recently featured on edX with my course on Devops and SRE, published by Linux Foundation, the world leaders in open source.
Ninja Pass Membership Plans
Tribe

Access

Bonus

Content

Career Paths

ALL Courses

Listed Above
Everything

in Economy Class

30 Days Bootcamp

Access

Devops Projects

Vault
Everything in

Premium

Class
Monthly

1on1

Coaching

1 hour

Calls Each

12

Sessions
Frequently Asked Questions
What is a Ninja Pass Membership?
Ninja Pass Memberships are yearly subscription plans which give you access to all devops courses. Its your boarding pass to get on to the flight to Devops Mastery. You will not only get access to all our courses in present, but also all the future courses, based on your subscription plans.
Why are there different membership plans ?
Many people like to fly with no frills attached Low Cost Carriers, some on the other hand prefer Premium Class, where as there are a few who would fly only Business Class. Some flights would take you longer, some will get you there sooner. All our plans could help you get to the destination, sooner or later. We give you the choice how you want to get there.
What if I want to buy just one Course ?
This is a membership only site. If you want to buy individual courses, you could always so that from Udemy. From the courses page, select the course you want to enroll in. You would see a button which would take you to the Udemy course page. You could not only check the course reviews from there, but also enroll directly to the Udemy course. Udemy also runs promotions from time to time.
Why should I enroll in this membership site and why not buy your courses from Udemy then ?
Well, if you need just one or two courses, definitely consider Udemy. However, if you are looking for a Career Path, Membership site is going to give you a lot of value. It will serve as a hub for all your Devops and SRE learning. I am also adding a lot of content which is going to exclusive to the membership site e.g. Devops Projects, Q&A Vault, Podcast Replays. Besides you become part of our Devops Tribe on Facebook and Telegram.
Which is the best Membership Class to choose ?
Well, my recommendation is the Premium Class. You would get the best value out of this. You will not only get access to all courses, but also my best course ever "30 Days Devops Bootcamp", which is a project based learning where you connect all the dots and learn to implement all devops practices. It's an enhanced version of "Ultimate Devops Bootcamp" which turned out to be very successful. You would also get access to real life like Devops Projects, which I would be adding to help you get practical experience, which is the biggest roadblock for most people who want to make a career in Devops.
Why don't you have monthly membership plans ?
This membership site is for you only if you want to make a career as Devops Engineer/Practitioner. Any of these career paths that I offer, would take you at the least three months worth time. Besides, you could always buy our individual courses from Udemy.